Welcome to our blog on the top 5 body lotions for nourishing and moisturizing your skin! In this blog, we will discuss some of the best body lotions available in the market that can help keep your skin hydrated, soft, and smooth. Whether you have dry, sensitive, or normal skin, finding the right body lotion is essential for maintaining healthy and glowing skin. So, without further ado, let's dive into our top picks!
1.

PuroBio Cocoa Butter

Body Lotion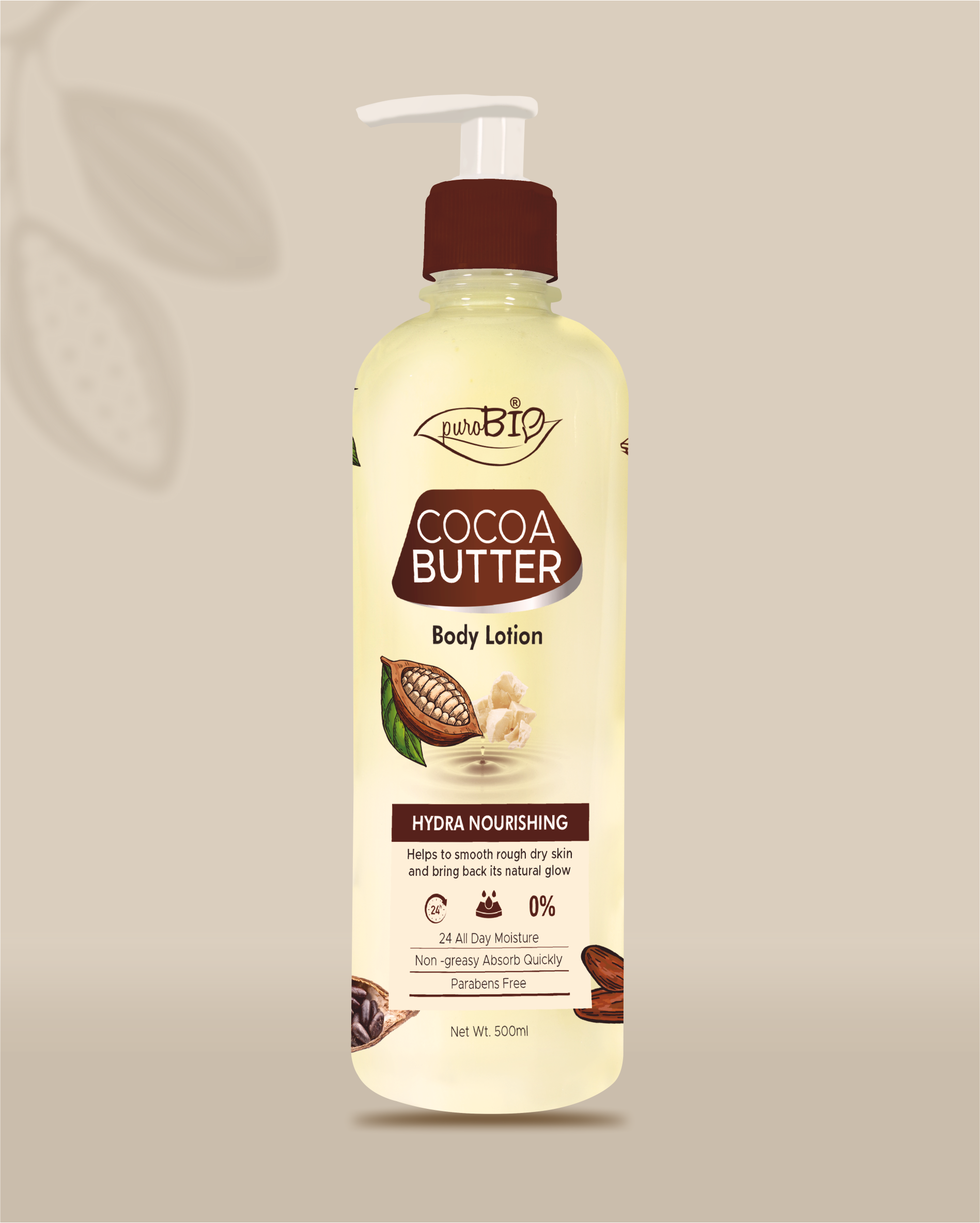 The Cocoa Butter Body Lotion is a true game-changer for skin texture improvement. Enriched with natural ingredients like cocoa butter and aloe vera, this lotion provides deep nourishment and long-lasting moisture retention. Its lightweight formula absorbs swiftly, leaving no oily residue. Ideal for daily use, even on dry or sensitive skin, Cocoa Butter Moisturizer will leave your skin feeling remarkably soft and supple.
2.

PuroBio Aloe Butter

Body Lotion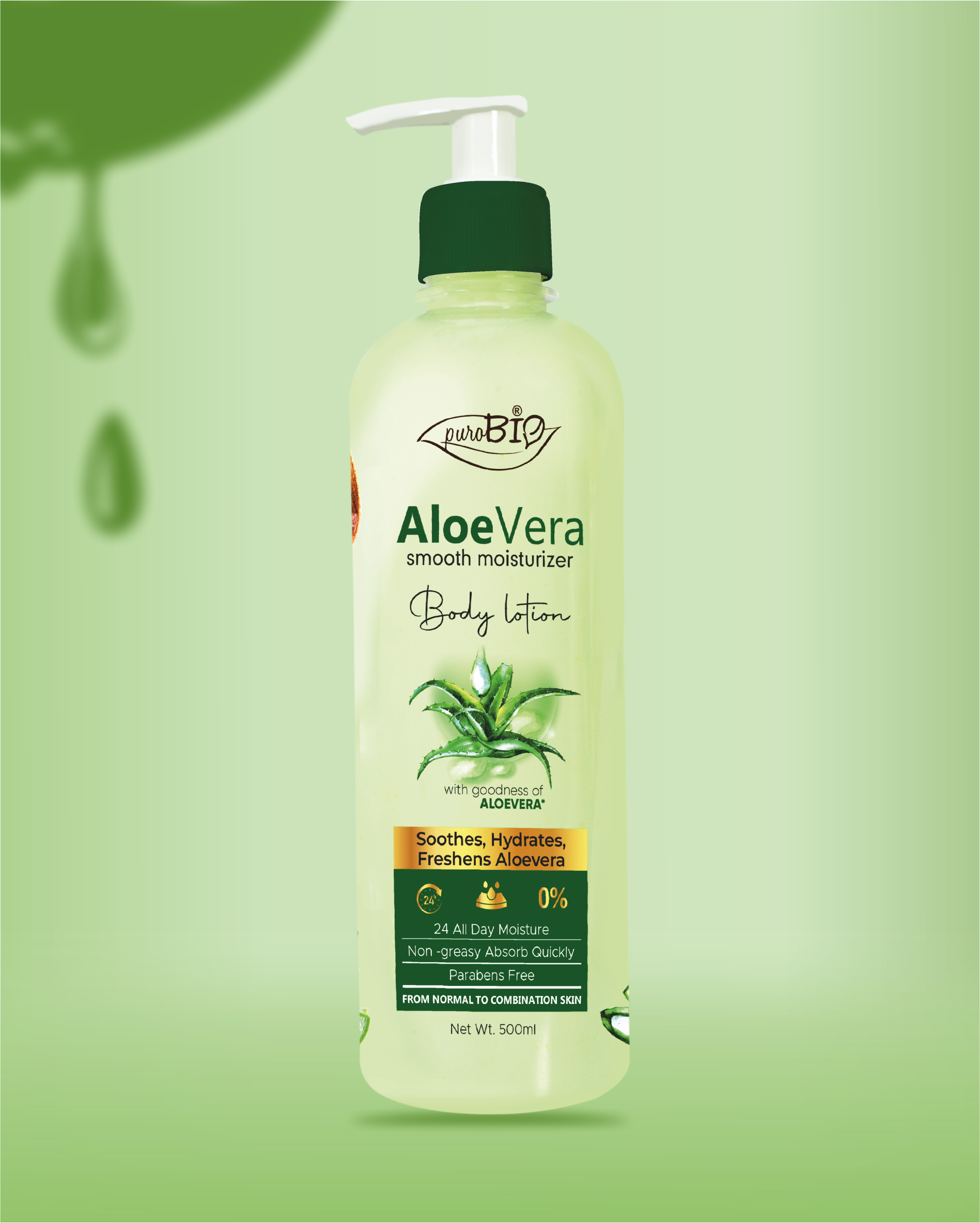 If you're seeking deep hydration, our Aloe Body Lotion is the ideal option for you. Enriched with aloe vera and ceramides, this lotion offers immediate relief to dry and parched skin. It replenishes and fortifies the skin's moisture barrier, preventing moisture loss and ensuring your skin stays nourished throughout the day. The non-greasy formula absorbs swiftly, leaving your skin feeling silky and revitalized. Bid farewell to dry patches with our aloevera Moisturizer!
3.

PuroBio Rose

 

Body Lotion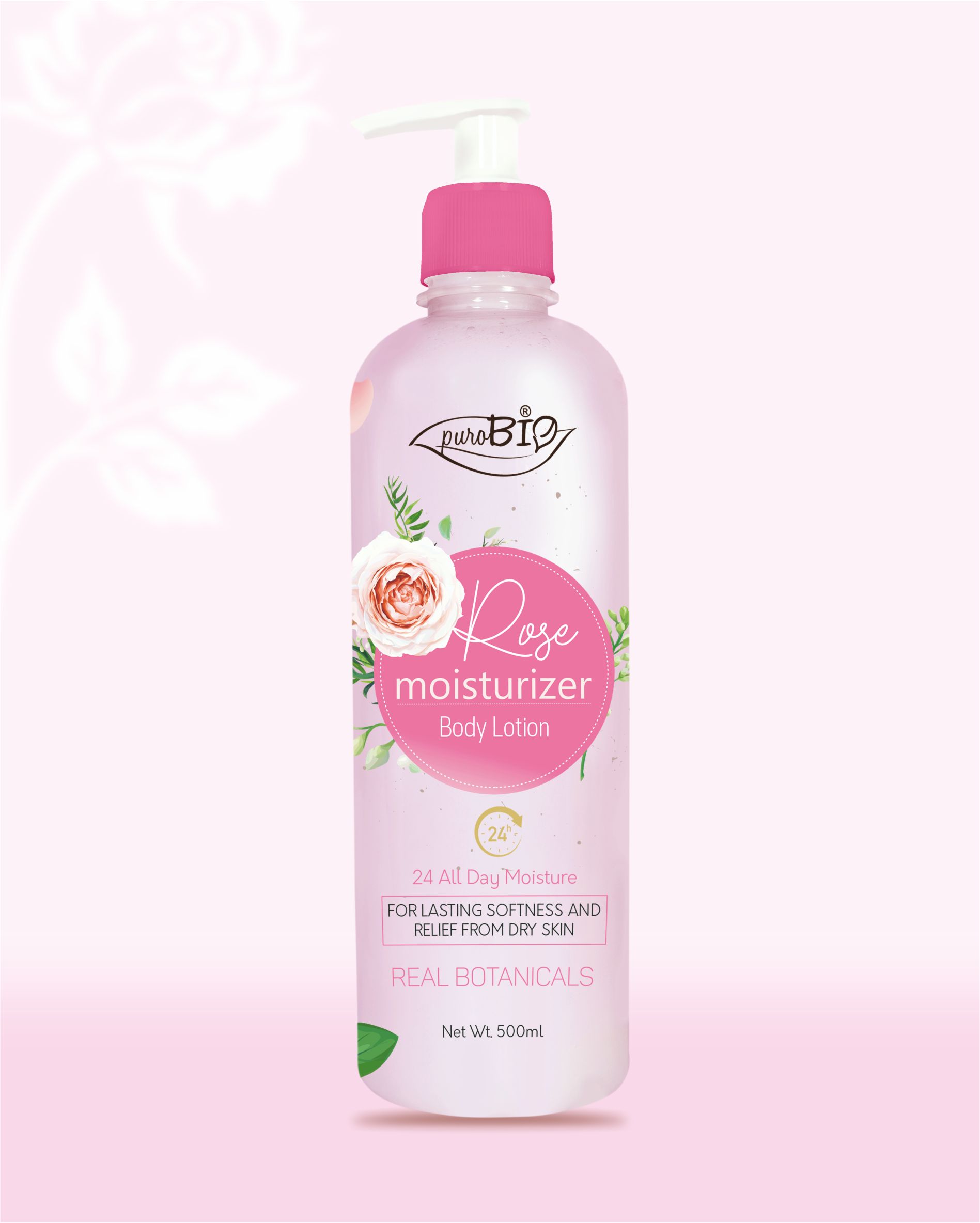 The Rose Body Lotion by Purobio is specially crafted for mature skin seeking specialized care. Over time, aging can lead to reduced skin elasticity and moisture loss, causing dryness and a lackluster appearance. Our rose moisturizer is enriched with potent antioxidants, vitamins, and peptides to revitalize and firm your skin. Experience profound hydration and enhanced cell renewal, resulting in a youthful and radiant complexion. If you're dealing with signs of aging, make the Rose Body Lotion from Cosworld an essential part of your skincare regimen.
4.

PuroBio Fruit

 

Body Lotion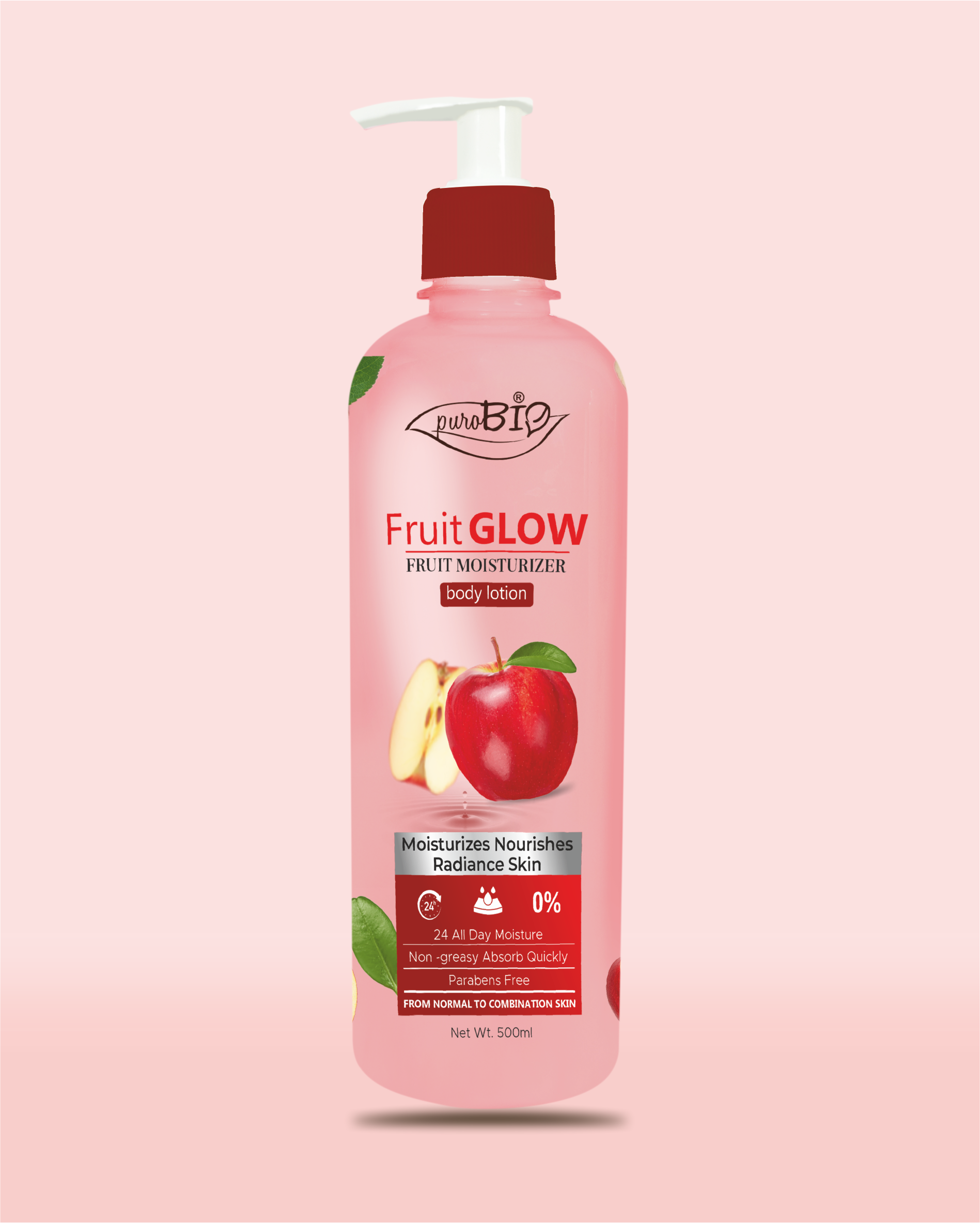 For those with sensitive skin that often gets irritated or inflamed, our Fruit-Infused Soothing and Calming Body Lotion is a lifesaver. This lotion, enriched with the goodness of natural fruit extracts, is hypoallergenic and features soothing ingredients like chamomile and calendula. It effectively alleviates redness, itchiness, and dryness, offering immediate relief to sensitive skin. Our gentle formula is devoid of harsh chemicals and fragrances, making it a perfect match for even the most sensitive skin types. Treat your skin to the indulgence of our Fruit Body Lotion and bid farewell to irritation!
5.

PuroBio Honey Almond

 

Body Lotion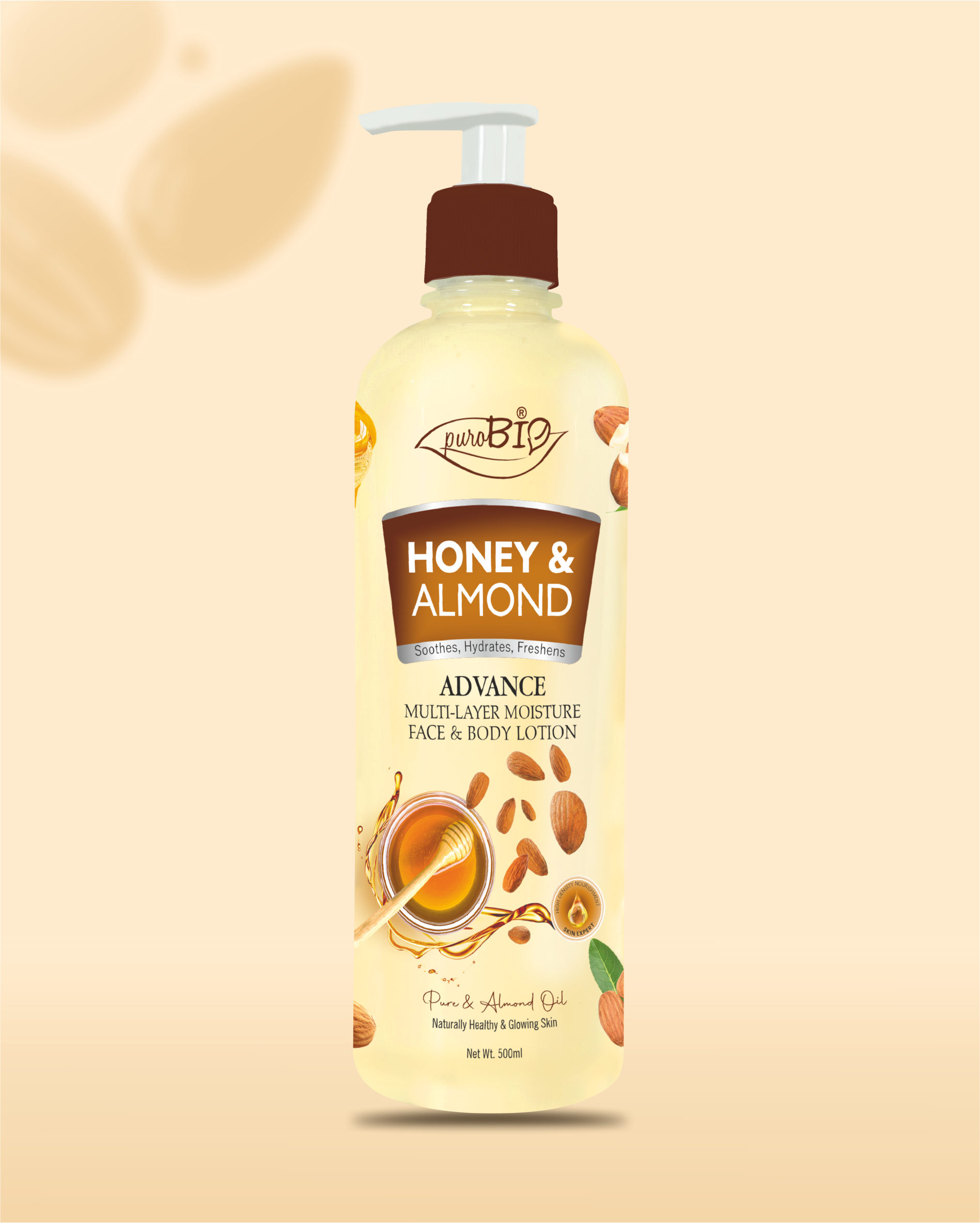 When it comes to pampering your skin and safeguarding it against harmful UV rays, the Honey Almond Body Lotion is an essential addition to your routine. This lotion not only deeply moisturizes your skin but also offers broad-spectrum SPF 50 protection. It effectively shields your skin from both UVA and UVB rays, preventing sunburn and premature aging. The lightweight formula absorbs easily without leaving any white residue. With the Almond Body Lotion, bask in the sun worry-free, knowing your skin is well-cared for.
Conclusion
Choosing the right body lotion is essential for maintaining healthy and nourished skin. The top 5 body lotions mentioned in this article are highly recommended for their exceptional moisturizing and nourishing properties. Whether you have dry, sensitive, or mature skin, there is a lotion on this list that will cater to your specific needs. So, go ahead and give these lotions a try to achieve the skin of your dreams!